Make your spring cleaning checklist more manageable this season with Deja View. Starting April 1st we are offering 10% off to any new customers.
Services Include: 

Window & Gutter Cleaning
Screen Repair
Pressure Washing
Dyer Vent Cleaning
Solar Panel Cleaning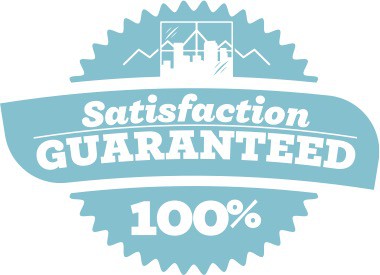 Ready To Start Spring Cleaning?
If you're ready to take advantage of this incredible deal, reach out to us today to request your free in-person quote!