Current Customers
WE LOVE REPEAT BUSINESS!
SAVE 10% AUTOMATICALLY when you have your windows washed again.
(Within 6 months of the previous cleaning)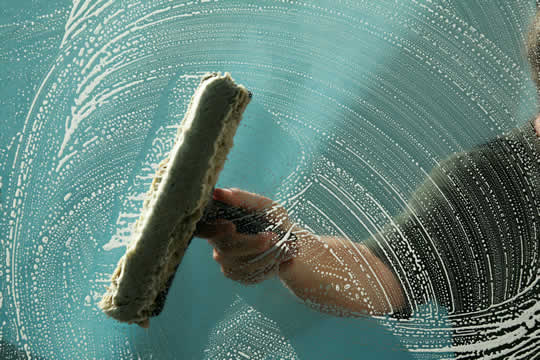 Free Gutter Inspection
A MUST IF YOU LIVE NEAR LARGE TREES!
Don't know if you even need gutter cleaning?  Déjà View will come and give you a FREE VISUAL INSPECTION of your gutter and downspout systems.   We will then advise you of any maintenance or clogging issues, and how we can help.
Dryer Vent or Light Fixtures
DISCOUNTS IF WE ARE ALREADY CLEANING WINDOWS
$25 Off cleaning your dyer vents and a 25% discount on all interior fixture cleaning?
Have any ceiling bulbs that need replacing?  How about Smoke Detector batteries?